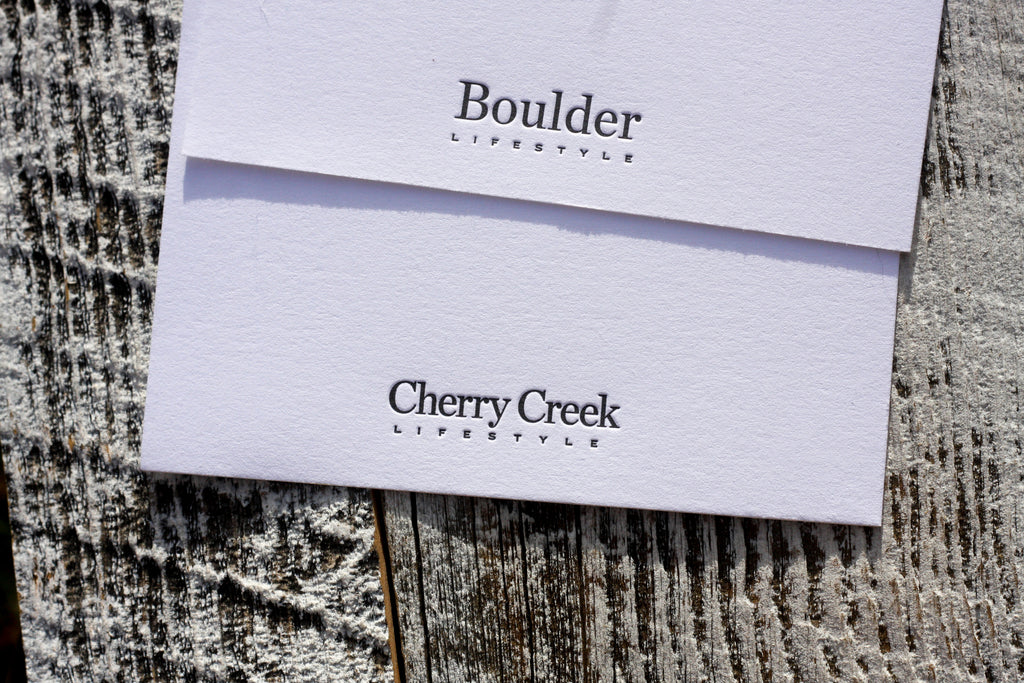 ---
• flashback • Greeting Cards • Misc. • Stationery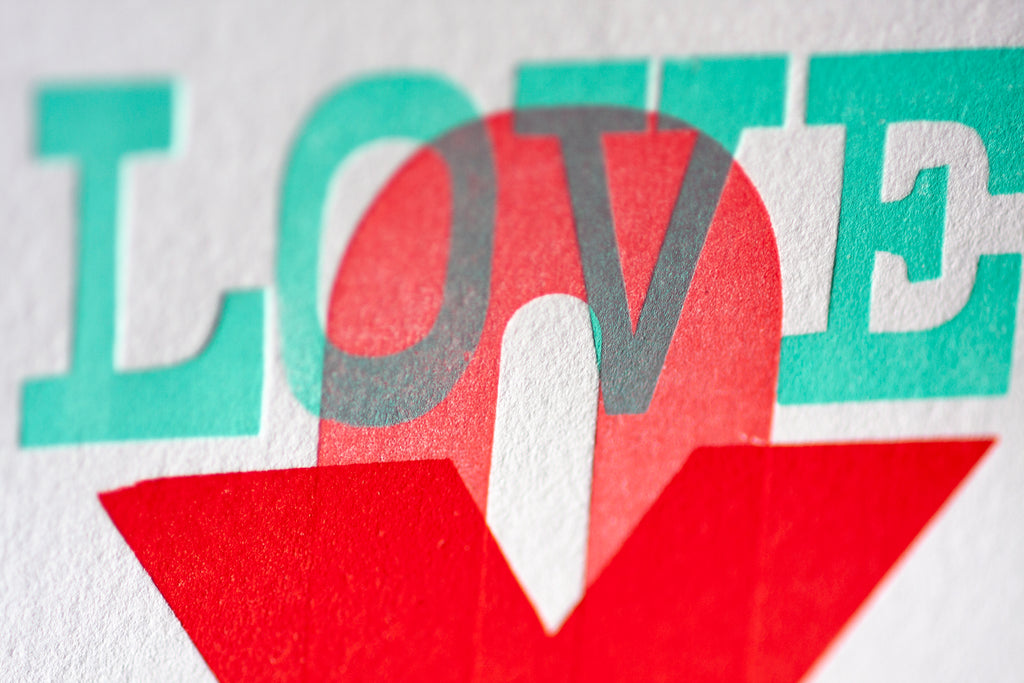 For a recent valentine's greeting card (sold only at East Simpson Coffee) I used some wood type from my modest collection. Sometimes, I get away from my roots of printing just for the heck of it as I get too caught up in the business of printing. Boooo!But for this 3 color greeting card I let the type do the talking. I didn't worry a ton about all the things that can usually drive me crazy for a commercial job. The colors overlayed nicely and I know my designers want to try and recreate this for digital work, but there...
---
• Custom Design • Greeting Cards • Save the Dates • Stationery • Weddings
It's been a minute since I have had the chance — and motivation — and right weather and lighting conditions to update the portfolio portion of the website. While I'm about 2/3 complete with adding all of the projects I'm super happy with the way things are turning out. It's a trip down memory lane revisiting all of the projects I've worked on over the last several months. There's a wide range of custom letterpress projects from existing and new clients and a bunch of "just for fun" and limited edition works added too.
---
• Custom Printing • Stationery
Letterpress printing is still the ultimate way to showcase your brand or company. VOCO is "a marketing agency made up of spirited pragmatists, witty strategists and results-obsessed pros with a straightforward, savvy, and sustainable outlook on business and life." It was an honor to print these simply elegant letterpress stationery cards for VOCO. We printed on heavy duty — but still very dreamy — Lettra 220lb. This is one of the thickest cards available and it's sturdy and stands in a class all on its own. This is exactly how you want to relay your brand and standards.